The Sweet History of Skittles Candy began in 1974.

Skittles first started to be imported for sale in the United States in that year.

In the 1980s, Skittles that were sold in the US also began to be produced in the US as well .
A wide variety of different flavors have been released over the years including Sour Skittles, Wild Berry Skittles and Tropical Skittles.

More recently Smoothie Mix Skittles, Chocolate Mix Skittles, Skittles Crazy Cores and Skittles Gum have been added to the ranks.
Skittle Flavors for the choosing: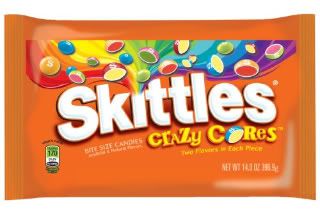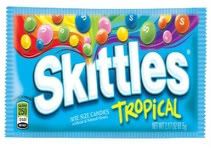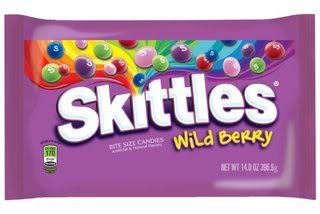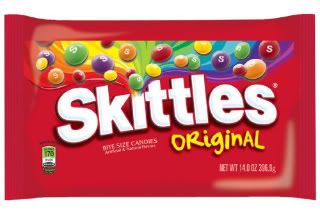 ♥read more♥